About David Tennant
David Tennant is a critically acclaimed actor from Scotland, best known for his role as the tenth Doctor in the long-running BBC series Doctor Who. He is also known for his roles in Broadchurch, Harry Potter and the Goblet of Fire, and Good Omens.
Tennant began his acting career in the early 1990s, performing with the Royal Shakespeare Company and at the Royal National Theatre. In the early 2000s, he began to gain recognition for his roles in various British television dramas, including Casanova and Blackpool.
In 2005, he was cast as the tenth Doctor in Doctor Who, a role he played until 2010. His portrayal of the Doctor was widely praised by both fans and critics, and he quickly became one of the most popular actors to play the role.
After leaving Doctor Who, Tennant went on to star in a number of critically acclaimed shows and films. He played the lead role in Broadchurch, a crime drama that ran for three seasons, and also starred in the Amazon Prime series Good Omens, based on the novel by Neil Gaiman and Terry Pratchett.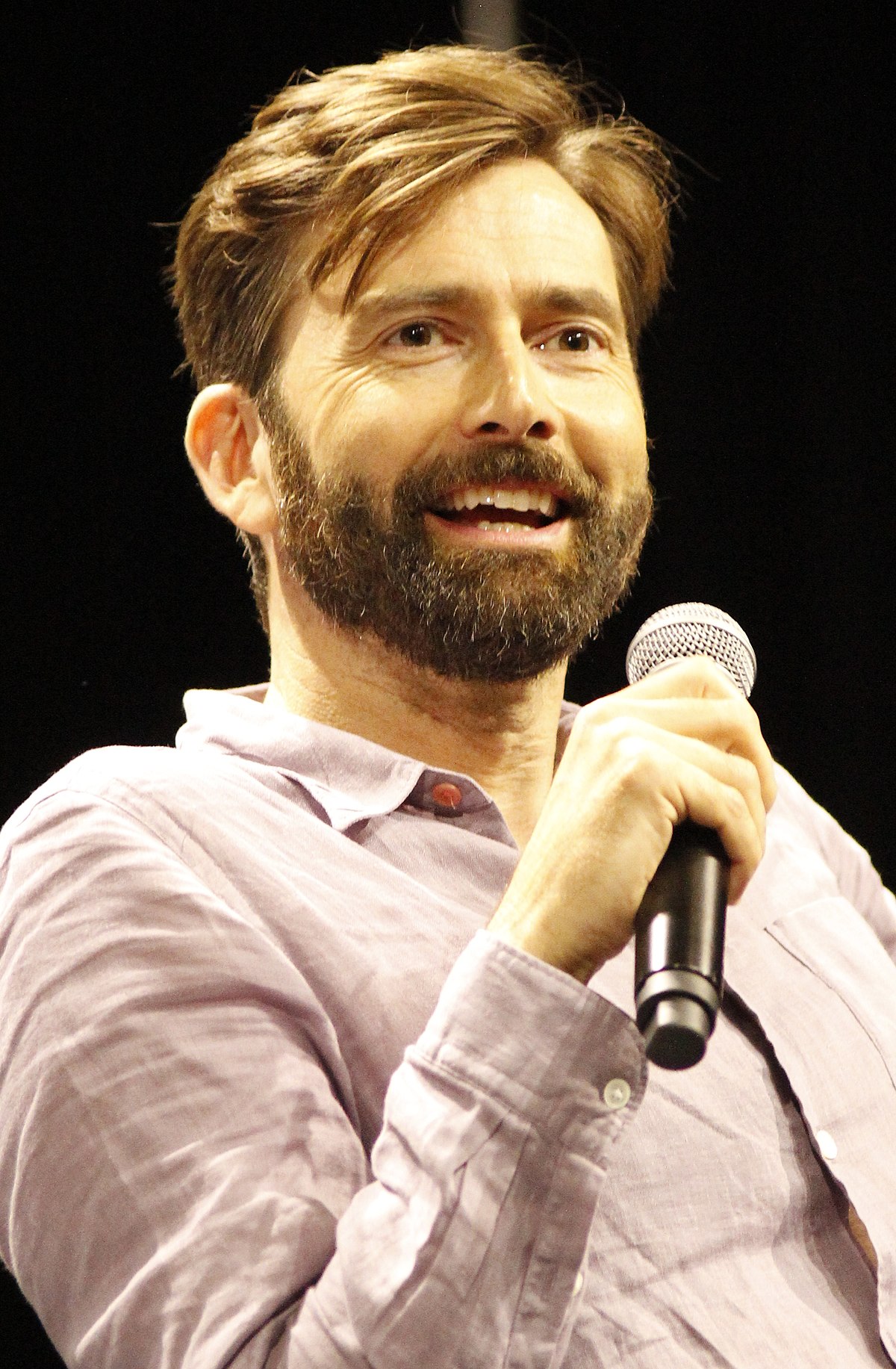 Image Credits:
Wikipedia